VETERANS ENTERPRISE SOLUTION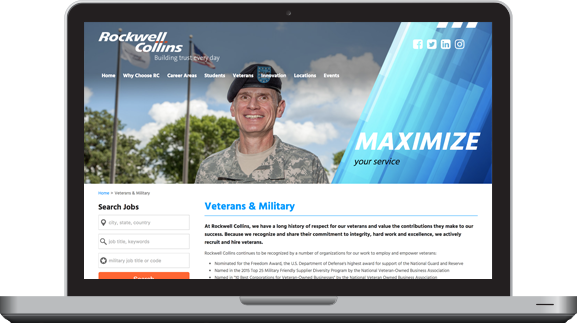 SHRM Enterprise Solutions For Veterans is for employers with a commitment to hiring US military veterans. The solution helps to broaden your organization's online reach to veterans and transitioning service members with a veteran-focused domain and translation tool that translates Military Occupation Classifications (MOC) to the employer's civilian job descriptions.
DIVERSITY ENTERPRISE SOLUTION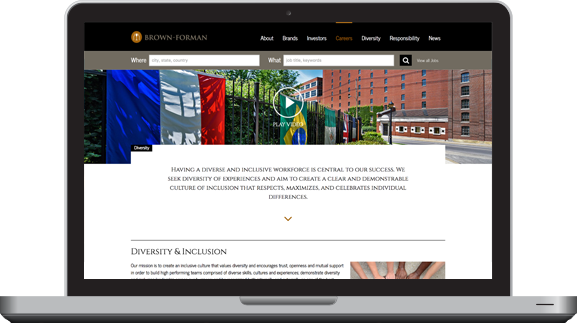 Even the most progressive of employers committed to inclusive hiring are challenged by diversity related information being tucked away or otherwise obscured within their corporate website structure.

SHRM Enterprise Solutions for Diversity empowers those responsible for inclusive hiring practices to swiftly gain a website presence on the Internet promoting the organization's veterans, diversity and/or disability message.
DISABILITY ENTERPRISE SOLUTION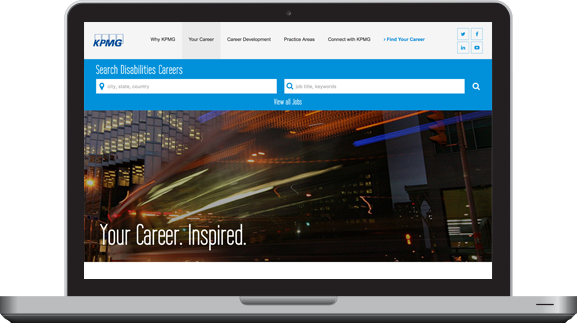 In order to build awareness of your organization's inclusive workforce culture, let us help you establish a standalone website with corporate branding and messaging that targets individuals with disabilities.
SHRM supports diversity in the work place, which is why we work diligently alongside HR practitioners to foster initiatives that improve inclusive hiring objectives. We realize achieving workforce diversity is not only a desirable attribute for employers but also an imperative component for strategic growth, creativity and innovation. SHRM Enterprise Solutions will aid in achieving an inclusive workforce while also helping to attract and retain top talent.
SHRM Enterprise Solutions powered by

Direct

Employers
is a turn-key product featuring:
Standalone website with corporate web address.
Corporate branding with desired messaging.
Improved promotional campaigns, marketing material and other outreach methods.
Swiftly gain website presence to promote veteran's, diversity and/or disability messaging.
Automated job listings updated daily.
Built in job search functionality.
Candidates can "apply" directly to the company (e.g. to their ATS).
Site optimization for search engines (i.e. SEO).
User device detection for proper rendering (i.e. responsive design)
Embedded links to relevant web pages within the corporate website.
Automated syndication of job listings to 40,000 sites in the network.
Monthly reports and metrics.
Please submit the information below and a SHRM Enterprise Solutions representative will contact you.
*Required
Screen reader support enabled.
To subscribe to SHRM Enterprise Solutions, simply call 1 (855) 411-SHRM to gain more information and get started!